Disposable aprons are single-use aprons that protect from moisture and soiling. They are suitable for infectious and hygienic environments but offer limited chemical protection due to the thinness of polythene plastic.
Most clinical, healthcare and food processing environments class disposable aprons as standard PPE. This is especially true for workers exposed to fluids and chemicals to protect skin and clothing from contamination.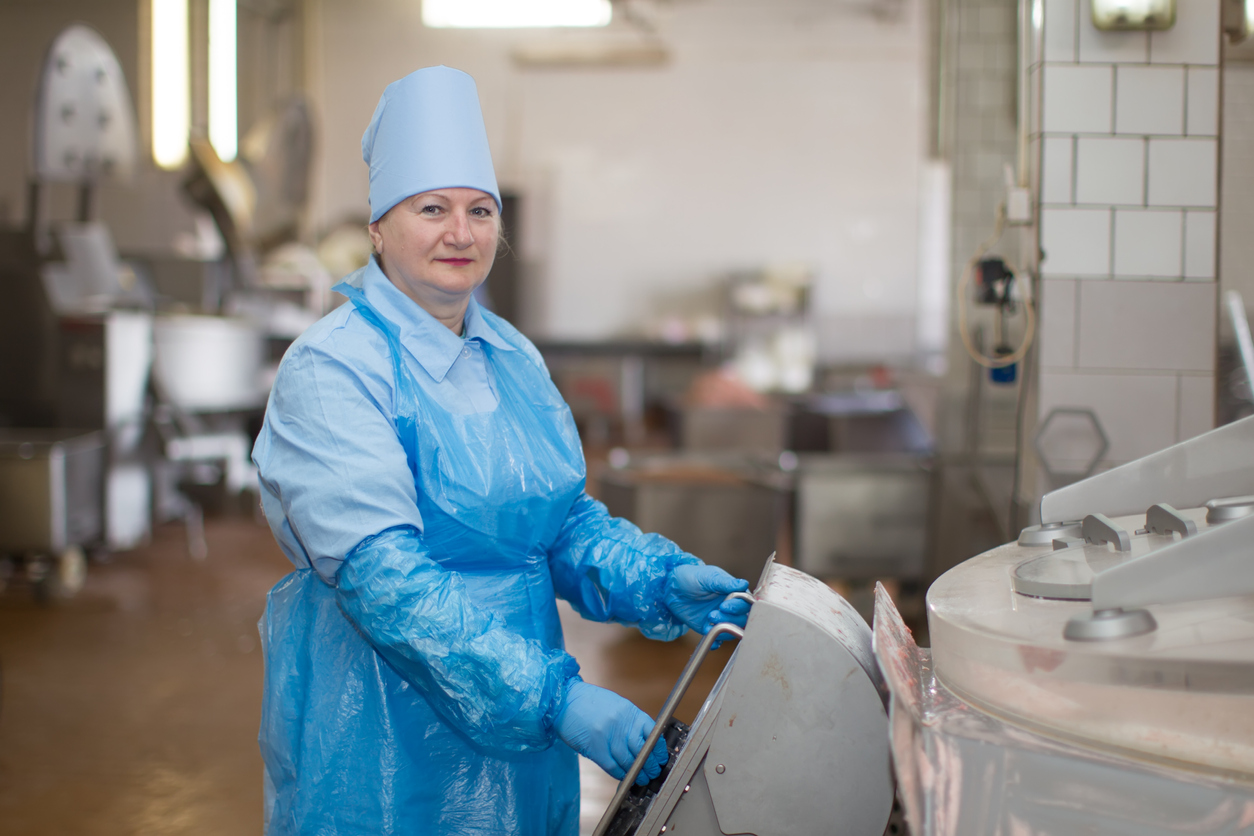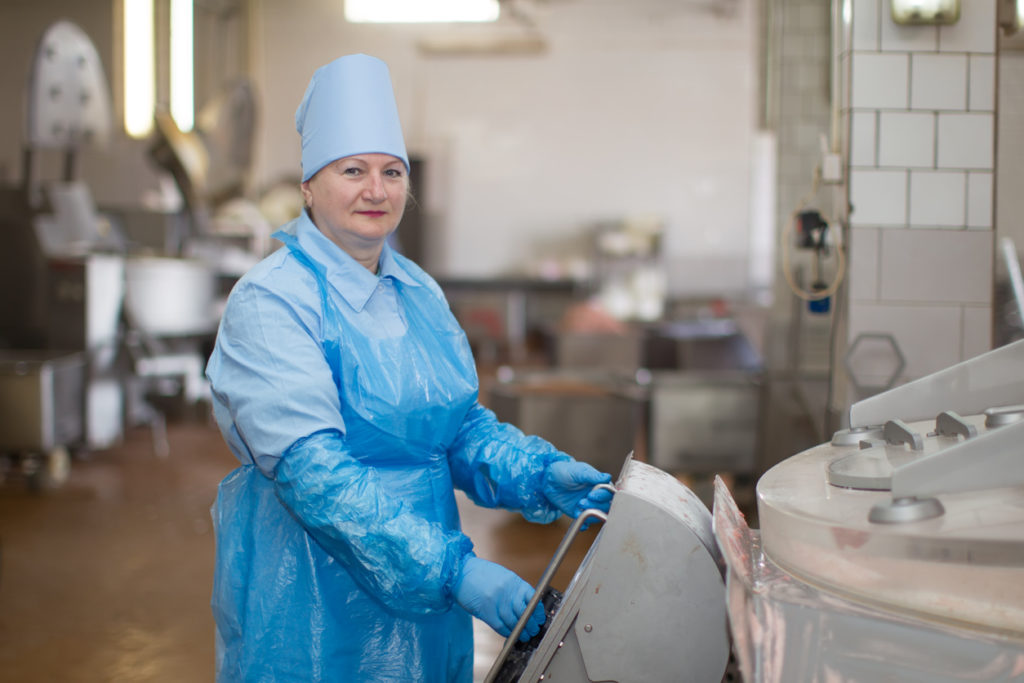 What are disposable aprons made of?
Disposable aprons are made from polythene, the most common plastic in the world. It has a non-polar nature, unaffected by salts, most acids and alkalis, reducing agents and oxidants, making it suitable for hundreds of applications.
Polythene is resistant to abrasion and snagging, but the thinness of these aprons makes them easy to penetrate with sharp objects.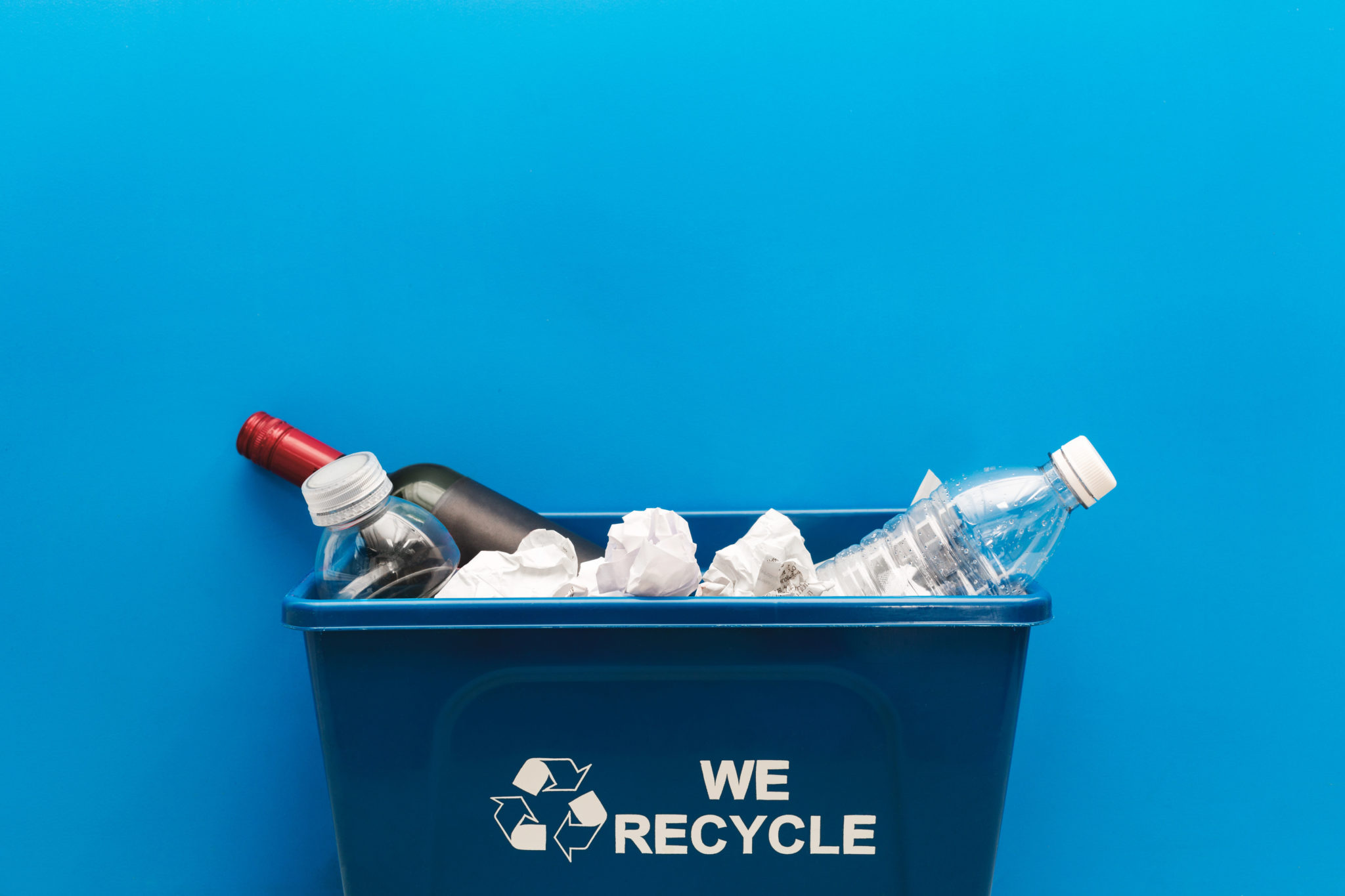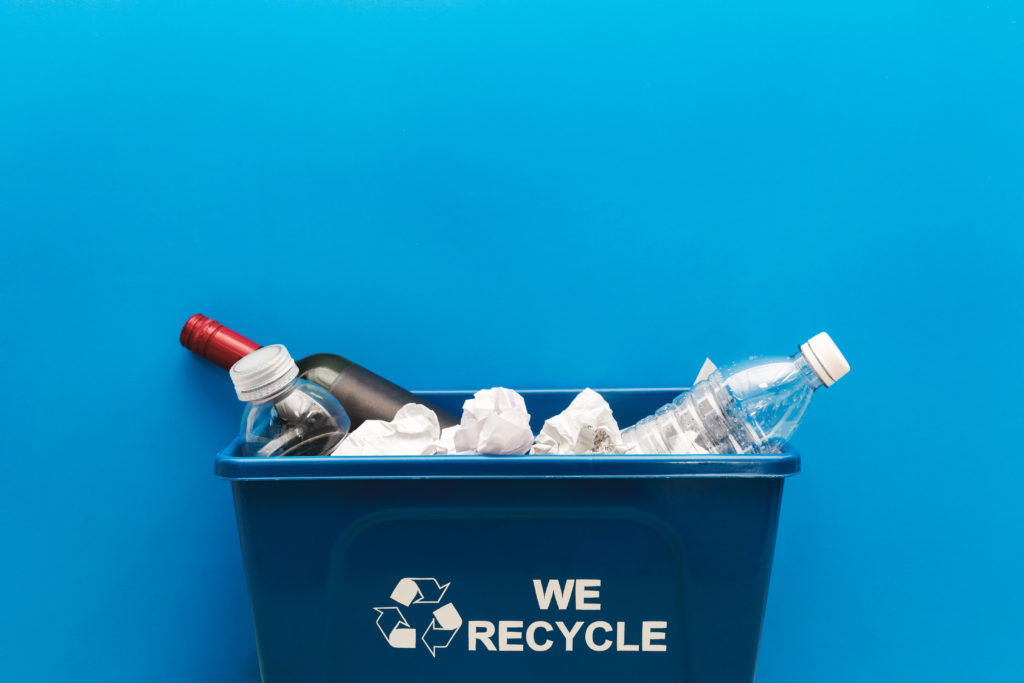 Are disposable aprons recyclable?
Polyurethane aprons are recyclable, providing they are unsoiled and disposed of at the correct facilities. However, since most aprons are soiled when thrown away, incineration is the most likely destination.
Dedicated PPE waste disposal plants are the best destinations for used PPE. However, potentially infectious waste is sent for incineration rather than inspected and sorted due to health and safety considerations.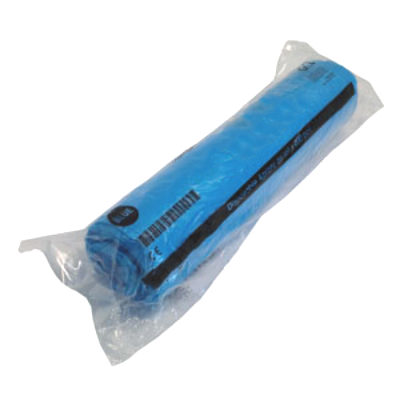 How are disposable aprons supplied?
Disposable aprons are supplied as rolls, giving you anything from fifty to two-hundred aprons or more per roll. Rolls make it easy for workers to rip off a new apron, with the roll suspended on a holder for easy access. You can also get flat-pack aprons, which are easier to store on shelves.
Most industries buy disposable aprons in bulk because the cost of disposable PPE is increasing, making it harder to find good deals. We recommend buying in bulk if you use lots of aprons because it will eliminate the issue of cost increases.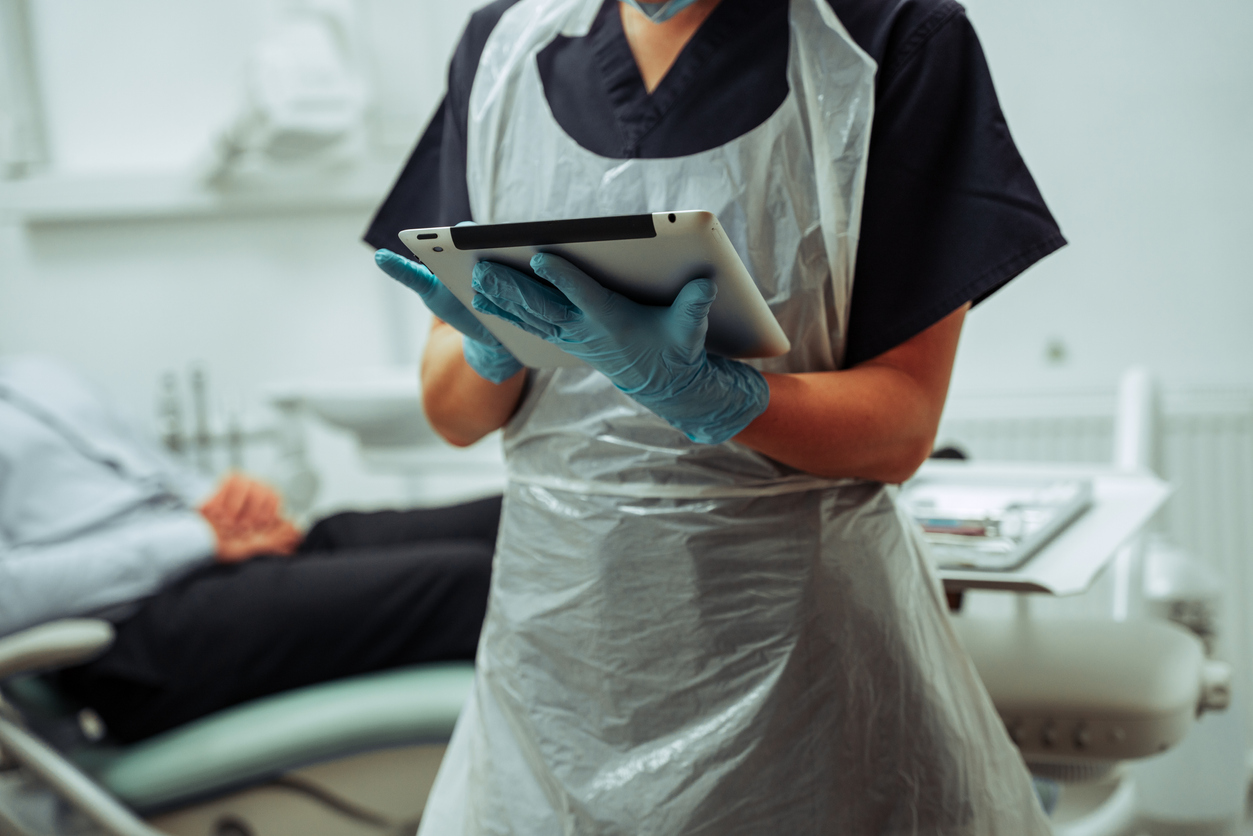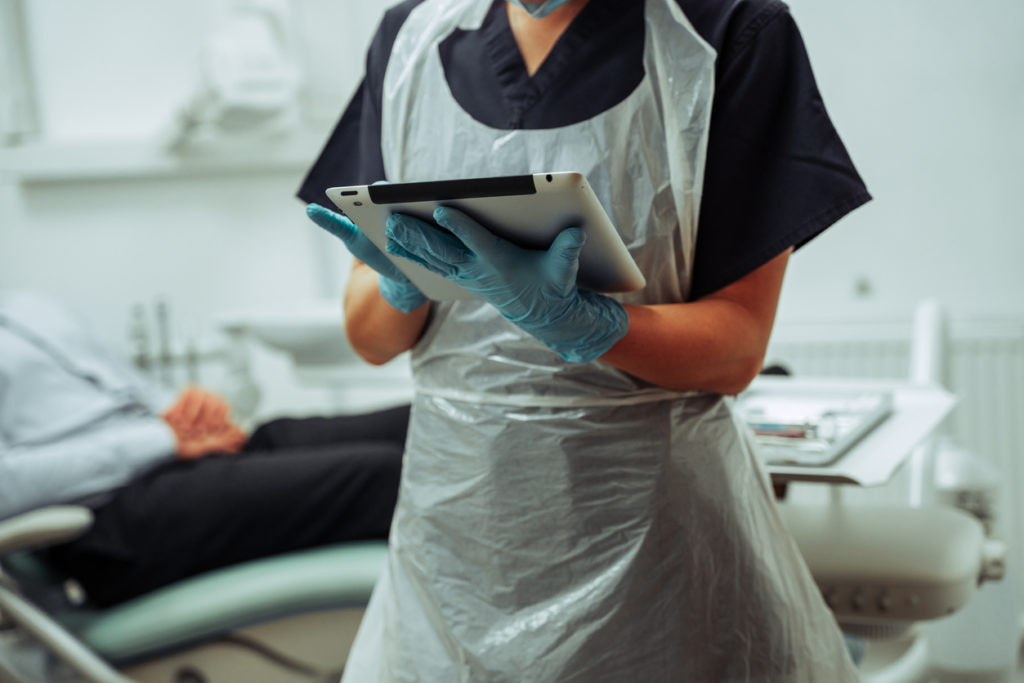 What is disposable apron weight?
A disposable apron's weight defines its suitability for certain activities, with a heavier weight more suited to mechanical environments. The most popular disposable apron weights are 10mic (lightweight) and 16mic (medium weight).
Where to buy disposable aprons and surgical gowns in bulk?
Sterimax is the best place to buy disposable aprons and gowns in bulk. We offer a wide range of budget disposable polythene aprons in various weights in blue or white. We also offer surgical gowns and oversleeves for additional protection.
We supply healthcare providers, caterers, chemists, manufacturers, chemical plants and food processors with high-quality disposable aprons.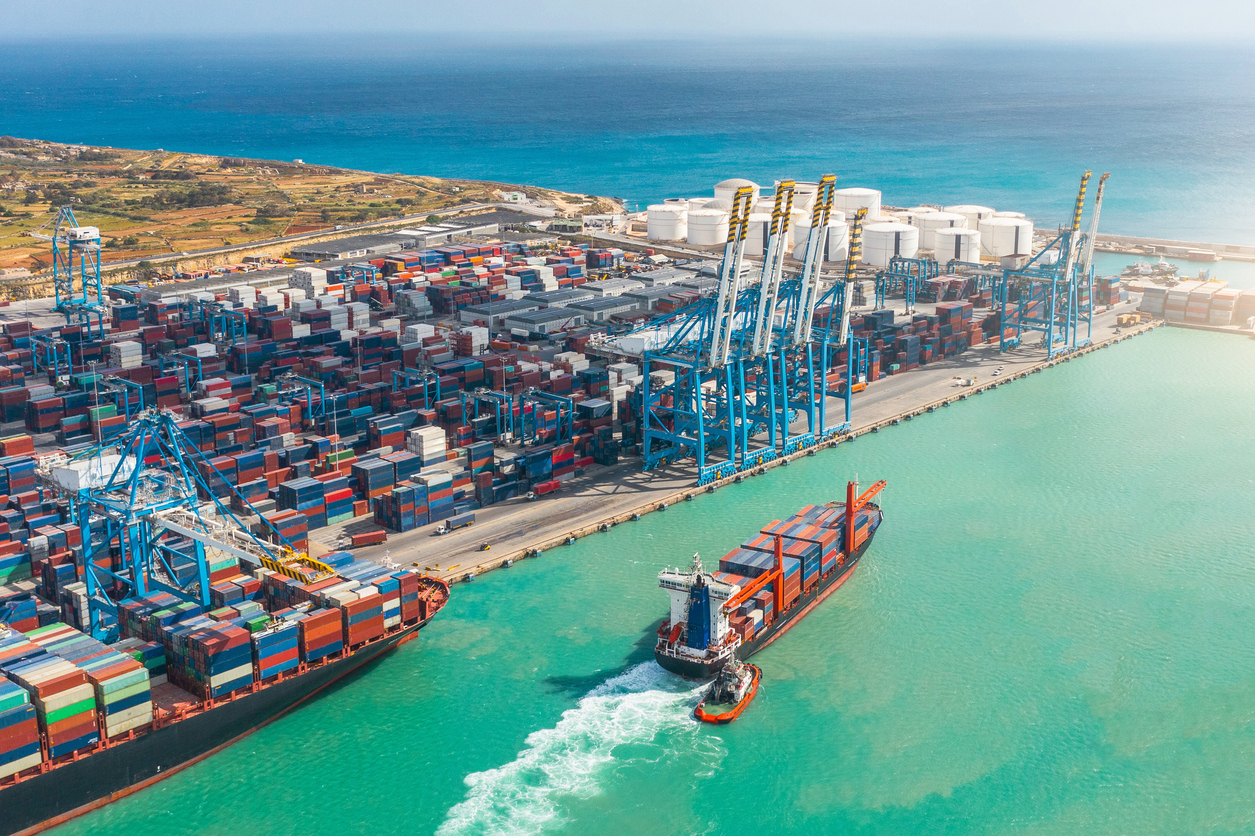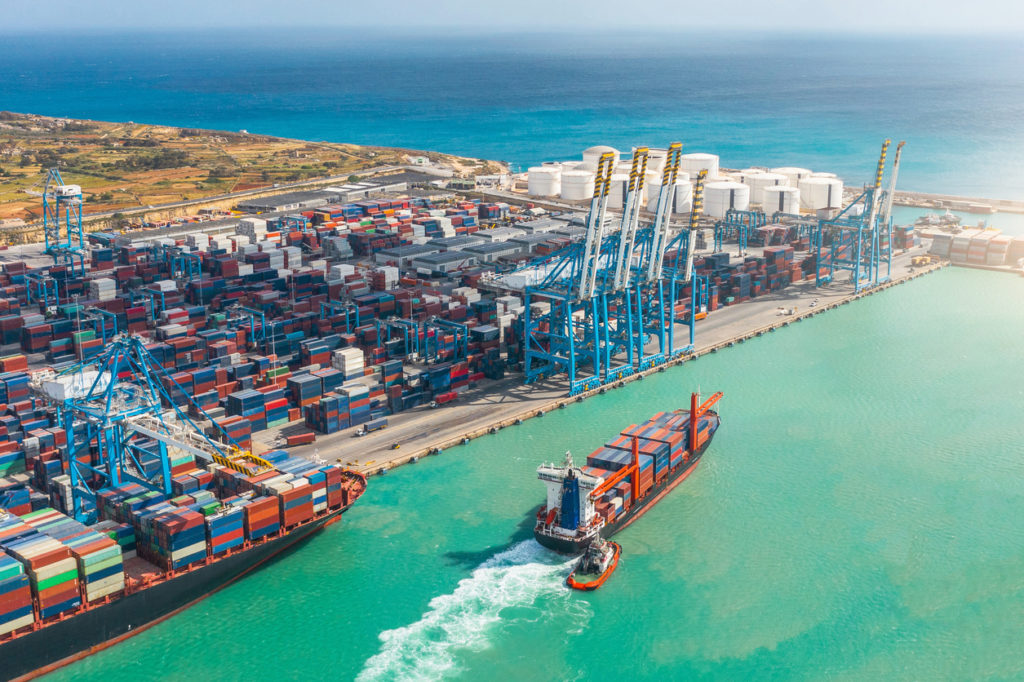 How to get the best price on disposable aprons
Disposable aprons are rising in price with inflation and manufacturing limitations brought about by chemical shortages. The COVID-19 pandemic means fewer disposable aprons are available than a year ago.
With supplies squeezed and demand increasing, here are three ways you can get the best price on disposable aprons:
Buy in bulk – buying in bulk is the best way to get discounts and beat rising prices, with the price of PPE increasing in line with inflation.
Specify the most suitable product – you would be surprised by how many procurement agencies purchase the wrong aprons. Always buy the correct weight for your use case to avoid buying twice.
Look at multiple suppliers for the best price – Sterimax is a leading provider of PPE in the UK, but we won't lie and say we are the only one. Always get multiple quotes and ask about discounts if you order in bulk.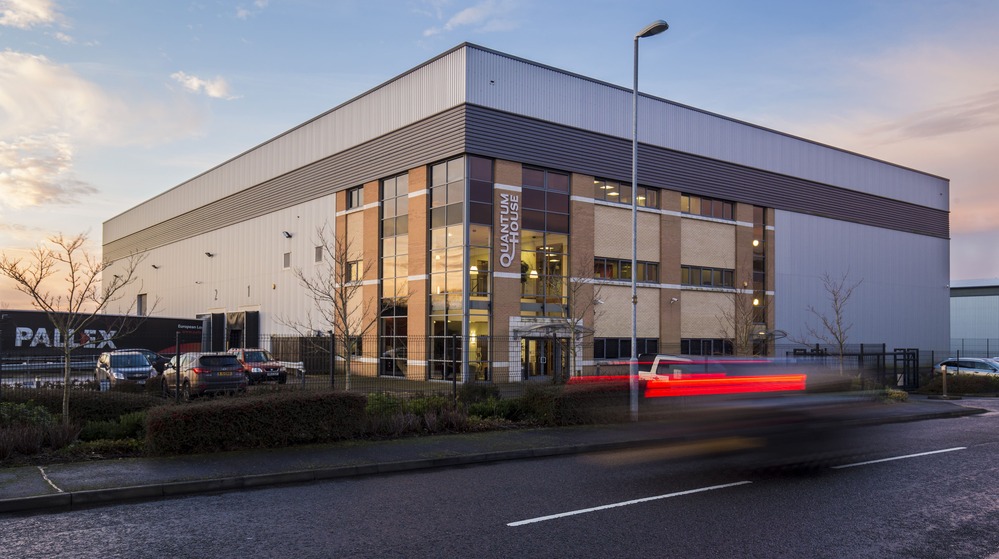 How to get fast or next-day delivery
If you need fast or next-day delivery on aprons and other PPE, you should source products supplied from within the United Kingdom. You might also need to pay extra for fast delivery if only standard delivery is free.
Here are the best ways to get fast delivery:
Work with suppliers in the United Kingdom – suppliers with UK warehouses can get products to you sooner. The worst place to buy PPE for timely delivery is from China.
If buying from overseas, watch for customs clearance – even properly labelled PPE packages can be held up at the border. Brexit has increased friction with EU countries, and deliveries from the rest of the world can be delayed.
Read the supplier's delivery policy – all suppliers have a cut-off point for fast or next-day delivery. For example, you might have to order before 11:00. Make sure you order within the cut-off point to avoid late delivery.
We offer fast and next-day delivery on apron orders, with warehouses in the UK successfully delivering tens of thousands of products each year. Please contact us to check stock levels and discuss bulk discounts.